Why are Libras so Attractive? 5 traits that make them irresistible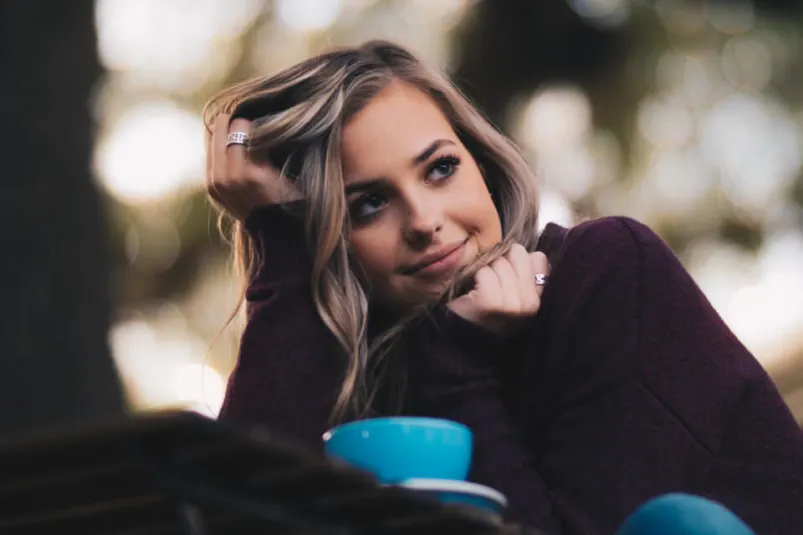 Undeniably tempting, you'll yearn to be around a Libra once you taste the deliciousness of their company. Peacemakers of the zodiac, they are super-friendly and extremely charming, kind of borderlines on pure sexiness. Why are Libras so desirable and beautiful? Why are Libras so lovable? Why are they so seductive and interesting?
Here are the 5 top traits that make Libra men and women so attractive and explain their fascinating appeal!
1. Libras are so good looking
Libras are beautiful inside out. It's an utterly pleasing experience to bask in their presence. You'll notice their prettiness from a distance and be mesmerized by their grace and charm. As a Venus ruled sign, their attraction goes beyond something tangible. They do not necessarily have to possess distinctively sharp features to stand out in the crowd but their sense of balance and serenity makes them further more irresistible. They are well-groomed and always have a presentable image which projects an organized character. The sense of balance and calmness that Libras carry makes them so loved and desirable not just to the opposite but also the same sex individuals too.
2. Libras are so cute
Libras have their way with words and this endows them with amazing convincing skills. They'll seduce you with their gaze and sensual body language. They'll woo you with their sweetness and romantic gestures. It's so easy to fall for a Libra because they want to collaborate and make sure everyone is happy. You can safely call them a people's person as they are so adorable and friendly. They will strive for a win-win situation so that no one feels abandoned or left out. They'll patiently hear you out and offer the best advice so you can count on them for a non-judgemental opinion.
3. Libras are very smart
The men and women born under the Libra Zodiac sign are multi-talented. They have a keen eye and their love for art and aesthetics makes them creative individuals. Also, as air signs, they are extremely articulate and smart. While they are not chatty like Gemini, they are certainly communicative in a clearly defined manner. This makes them great socialites and hence, you'll often come across Libras who can make new connections almost instantly. They avoid extremities of behavior and therefore, they are open to accepting diversity of thoughts and beliefs. Trust a Libra to make you go crazy if they have their eyes on you or wish to pursue you.
4.  Libras are so hot
The confidence of a Libra native will make you go gaga over them. You'll fall for them super hard for they'll floor you with their intense passion and intimacy. They won't smother you with excessive emotions but appeal to your mind first. The Libra native will have an indirect control over you, often unspoken or exerted without force. They'll draw you closer with their soft touches and kiss you like you have never felt before. They'll make you go wild with the vividness of their fantasies if they are comfortable around you and you express your consent to follow their lead. Libras can easily switch between a variety of roles. Sex with a Libra is never boring. The sexiness they emit is palpable and you'll hate to keep your hands off them.
5. Libras are so flirty
The chemistry with a Libra man or a Libra woman is so erotic... They'll blow your mind with their sexual appetite. They have an exhaustive list of fantasies to share with a potential partner. Their sexual prowess is remarkable and you'll be impressed by their knowledge of human anatomy. They'll woo your brains and find their way into your bedroom. It's tempting to be so close to the Libra man or woman and frustrating to not get to touch them. You'll almost accept it as a challenge and chase them really hard when they play hard to get. They know the art of love making and you are likely to be exploded with such deep understanding of sex through these individuals that it'll be a once in a lifetime experience to cherish.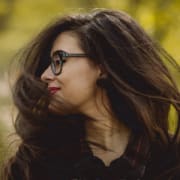 Sylvia Maloney
Author and Astrologer
For nearly 15 years now, I have been writing about the mysteries of the zodiac signs, their characteristics and personality traits, their compatibility, their relationships and their passionate loves, with all the beauty but also all the complexity this can entail.